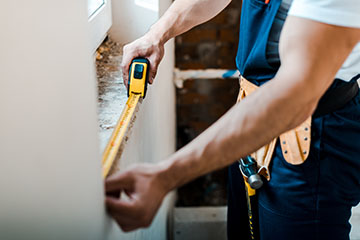 STEP 1 - SITE SURVEY / TEMPLATING
The process of site survey and templating is a very important step in the glass installation process. It is the first step towards ensuring that the installation will be successful.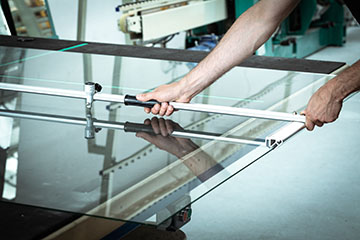 STEP 2 - GLASS MANUFACTURE
The second step is the production phase, where we create the product using high-quality raw materials. Then we polish and cut required product into different shapes and sizes as per customer requirements.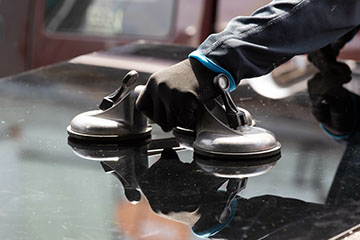 STEP 3 - GLASS INSTALLATION
The installation process of glass is not too complicated. It usually starts with the preparation of the space, where glass product will be installed.